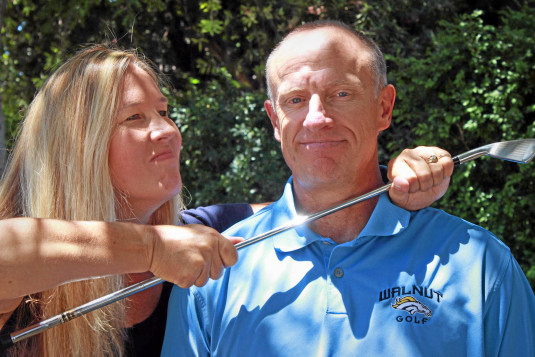 Are you left alone with your Husband/Spouse/Boyfriend/Roomate/Poolboy out golfing on Friday?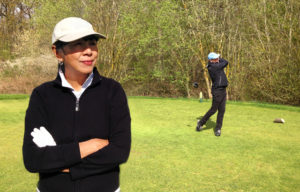 Fear not, you won't be sitting in the cabin alone, we have a wonderful surprise for you: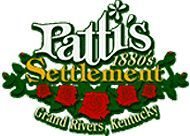 Kappa Alpha Rose Janice Arndt (ignore the guy on the left, that's her on the right)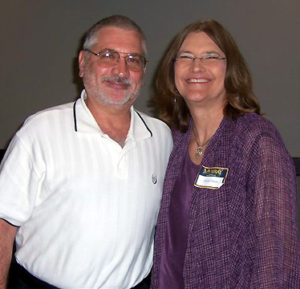 will be hosting the 2017 Golf Widow's, Golf Spouses Luncheon & Tour event at Patti's 1800's Settlement.
Join in the fun with the historic tour amid the obligatory gift shops, historical artifacts and Patti's world famous signature baked good materials to create the award winning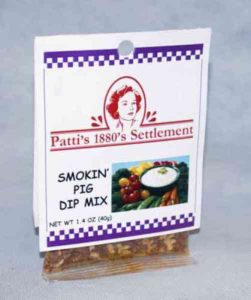 Sawdust Pie, Cinnamon Swirl Pot Breads,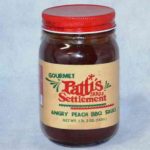 jams, syrups, and even the WORLD RENOWNED SMOKIN PIG DIP MIXES!
Experience Award Winning Dining with the Luncheon at Patti's. Treat yourself to Southern hospitality and food that will make your mouth water in anticipation.
Just meet up with Janice Arndt in the lodge lobby at 11 AM and have one wonderful time. Don't forget to bring your camera and charge card!