THREE RING MAXIMUM !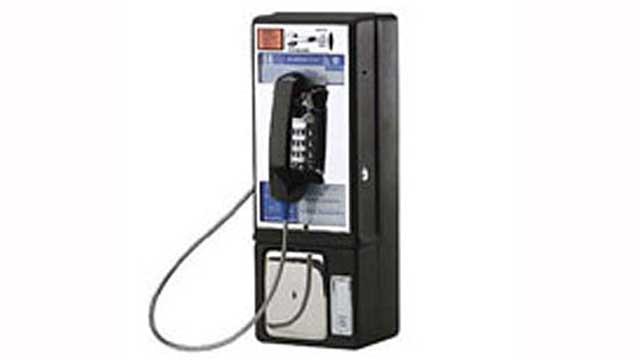 Good Morning, (afternoon, evening) Kappa Alpha Mansion,
home of fine Southern gentlemen,
dispensers of that rare but true virtue that is Southern hospitality,
and where mint juleps are served on the veranda from 2 to 4 daily.
This is Kappa Alpha pledge _________ __________ speaking.
To which of my esteemed active brothers
do you wish to converse?